Campaign and packaging concept for Kate Spade.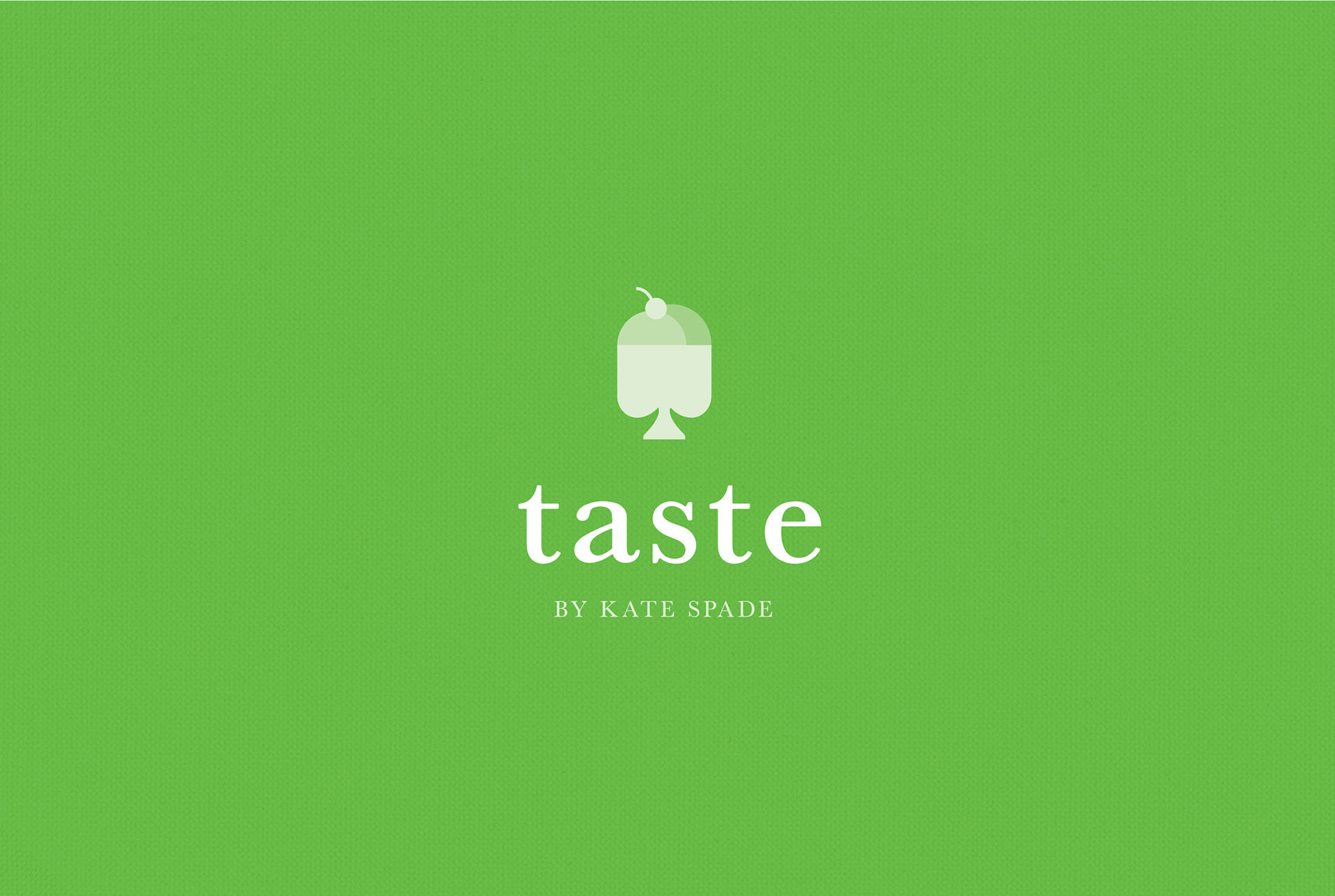 To celebrate the 25th anniversary of Kate Spade, Taste by Kate Spade is a collection inspired by all things sweet - encouraging the customer to "treat" themselves to a Kate Spade accessory. 
To align with the brand, the copy was written with their signature playful wit and charm.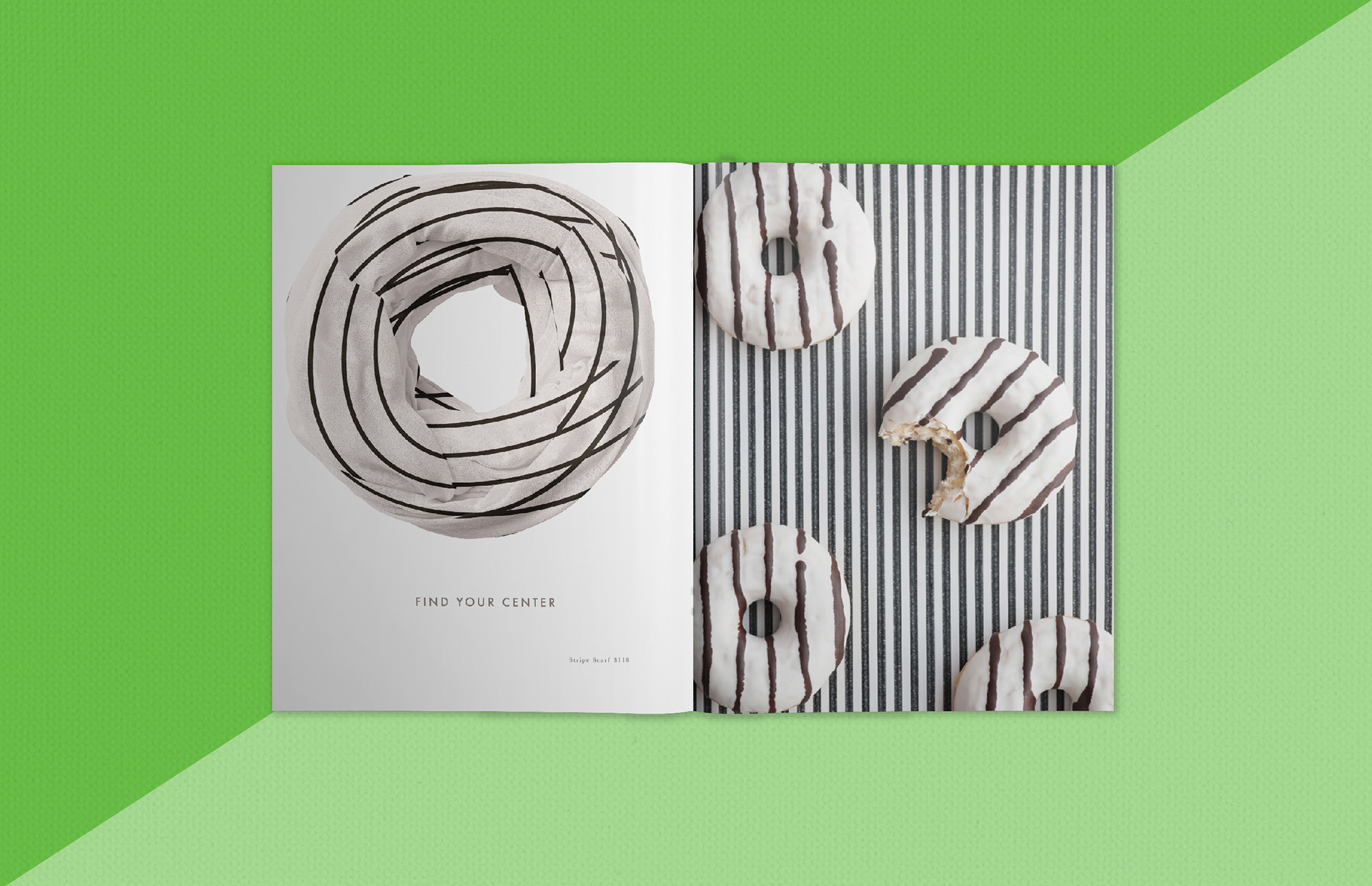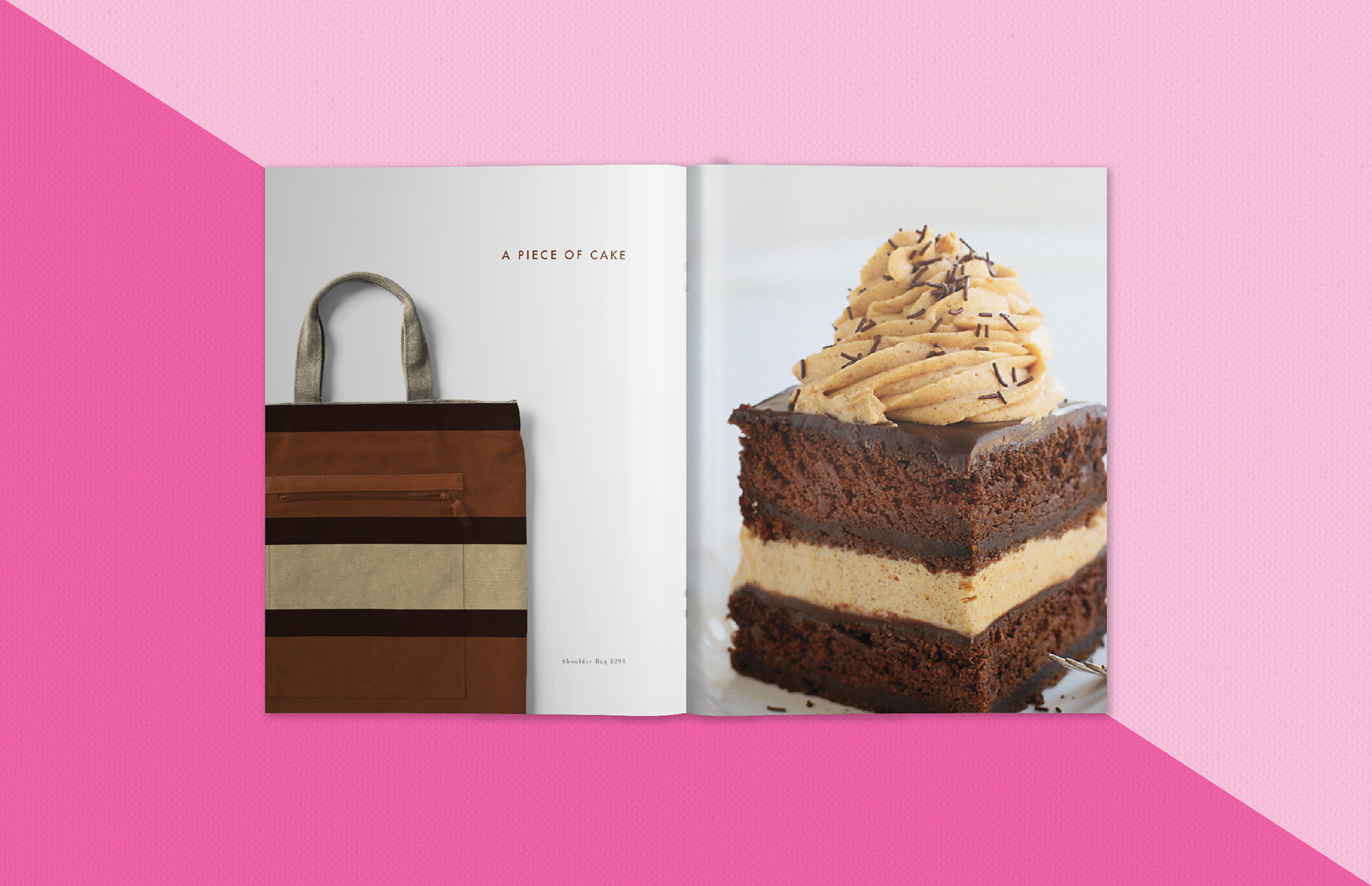 Staying within the treat theme, the packaging coordinates with the specific dessert it is inspired by. For example, the socks are packaged in a macaron box, the scarf is packaged in a donut box and the bag is packaged in a cake box.