Skupa's is a sister-owned ice cream delivery service located on the beaches of Hilton Head Island, South Carolina. 
The story 

Growing up on the coast of South Carolina, my sisters and I spent our summers lounging on the beach, listening to Carolina shag music and cooling off with homemade ice cream. Sometimes while enjoying our ice cream, we would joke with each other about one day owning our own place and calling it "Skupa's" (based off our last name, Skarupa).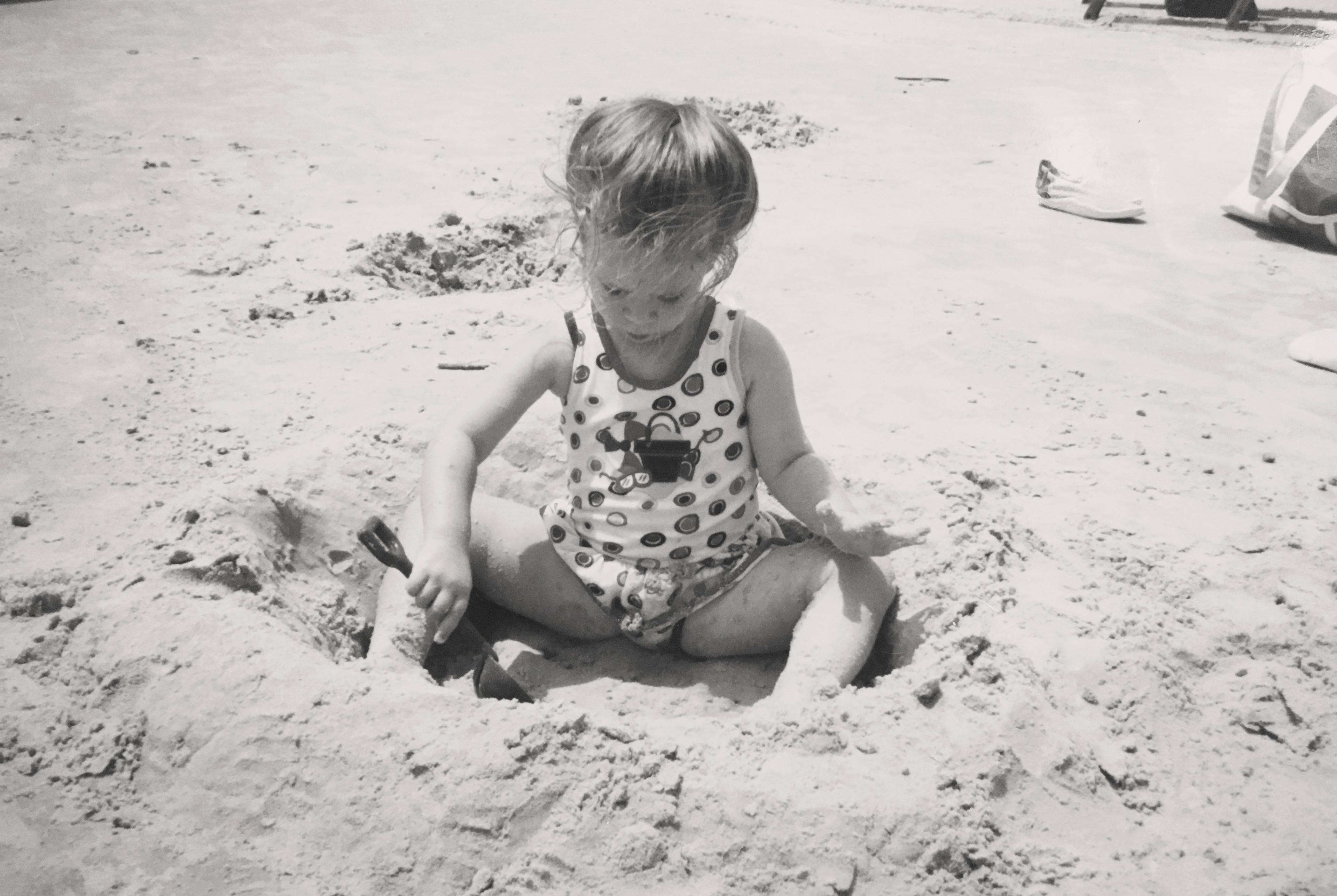 The identity

The brand identity pays homage to a vintage era of Hilton Head. 1960s postcards served as inspiration for the color palette, typography and logo.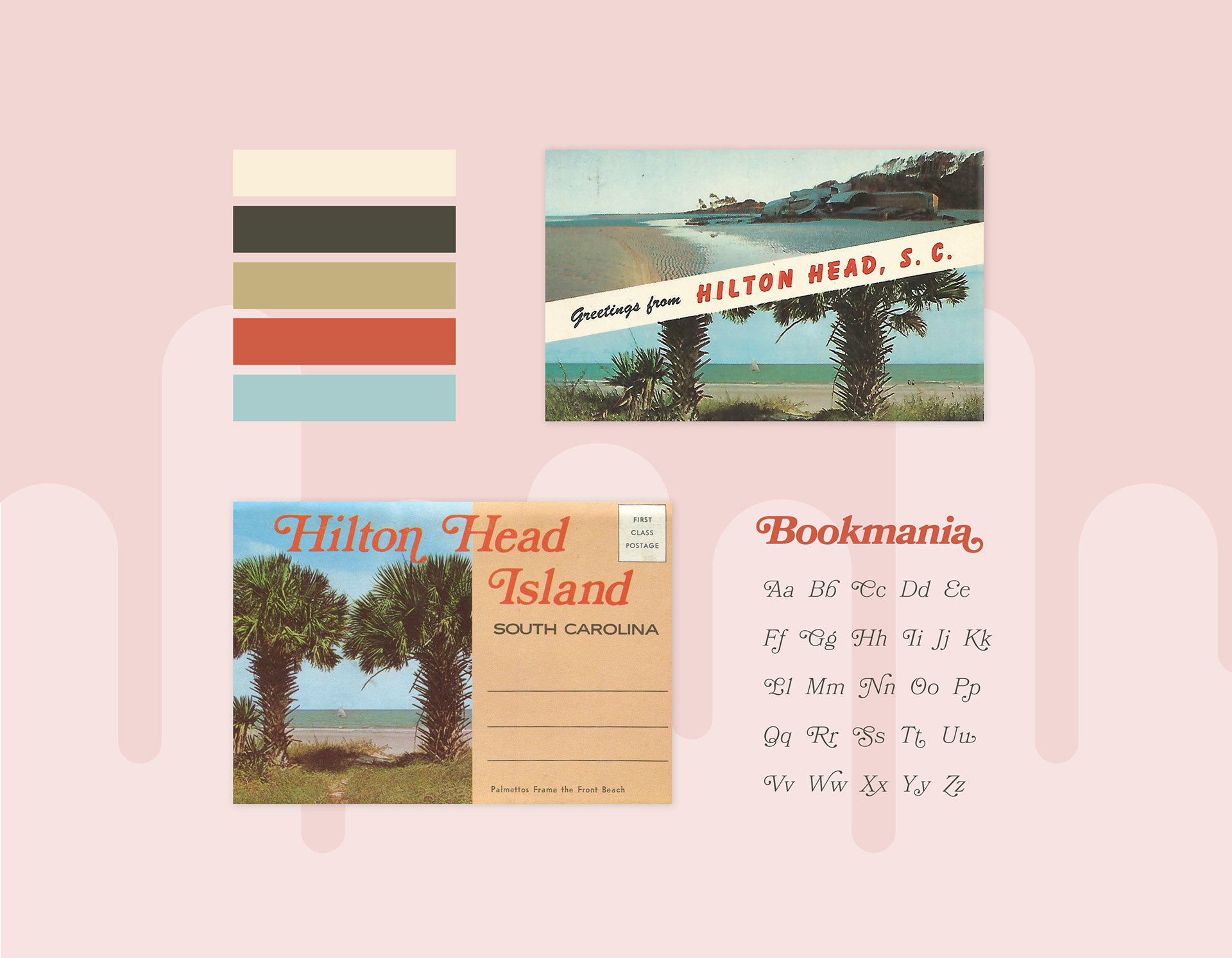 The storefront
While Skupa's identity reflects on the past, the storefront itself is inspired by the future. Rather than having a physical location, Skupa's is a virtual storefront. All product is homemade, purchased through the app, then delivered to you on the beach by delivery bike.  This allows you to continue enjoying your time on the beach - without having to pack up or lose your spot.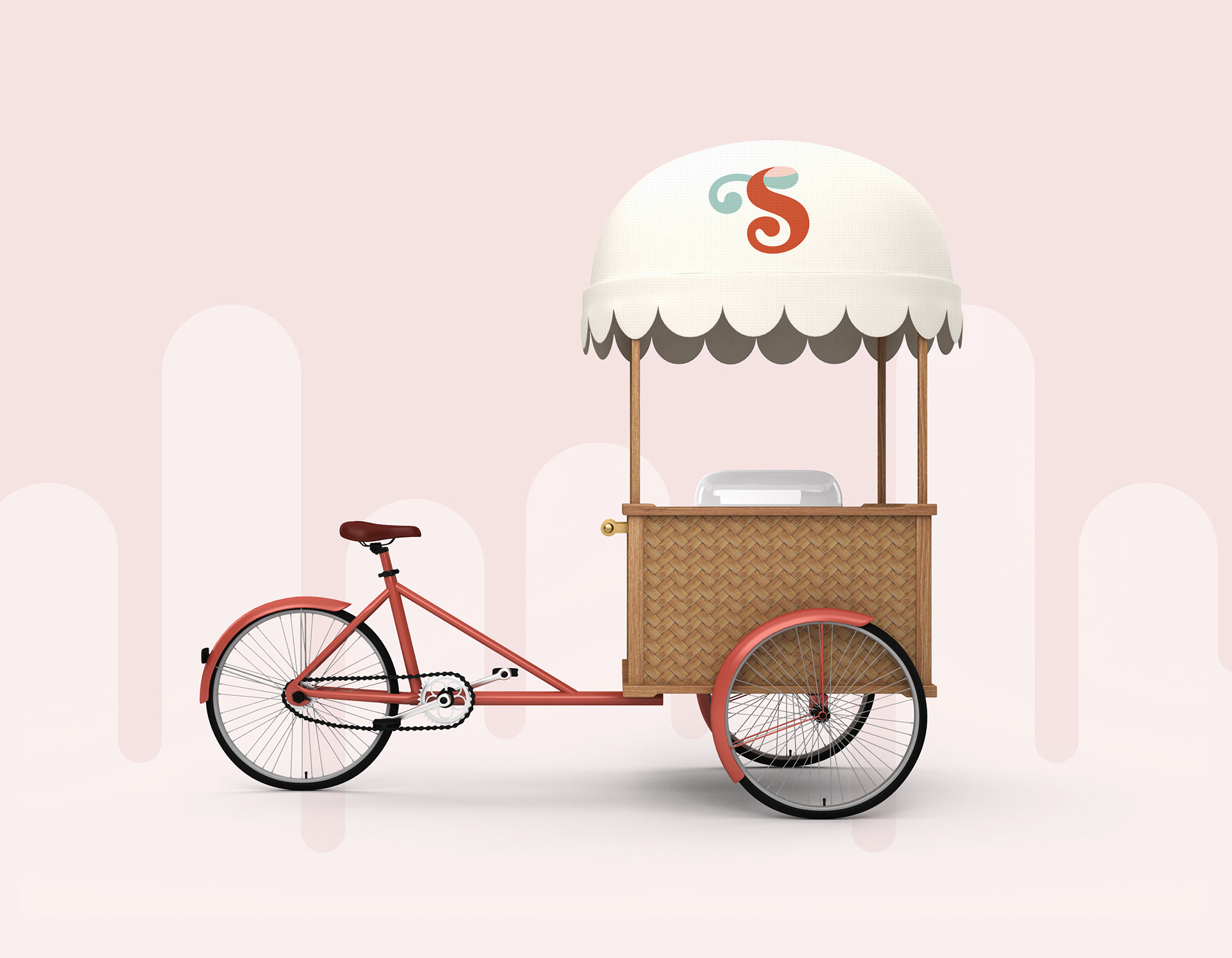 The mobile app

Like a perfect day on the beach, the Skupa's app is carefree & fun. Through playful animation & intuitive gestures, the app is designed to keep the user engaged throughout the process as they build their cone or cup.